Many Car Boots updated for 2015

click here to see the latest carboot updates.


Latest 2015 car boot additions / updates

2015
July
4th updated Glanmire (Co Cork, Ireland)

2nd: updated many in Cornwall and Devon


June
30th: added Woodley every Sunday from 5 July (Berkshire)

20th: updated Brandon cancelled tomorrow - field too wet (Coventry, Warwickshire)
added Ridgewell Car Boot & Farmers Market on Saturday 01-Jul-2015 (Essex)

12th: added Brentry & Henbury Childrens Centre Brentry La, Bristol (Somerset) Widnes Foundry Church, Lugsdale Road Widnes (Cheshire)

5th: added Mullavilly Parish Church (Co Armagh, N Ireland) monthly from 27 June

2nd car boots added. The Cow Roast Inn London Road Tring (Hertfordshire) monthly starting next Sunday. Ashgrove Primary School PTA Newtownabbey (Co Antrim, N Ireland) on 13th June

May
31st: carboots added Monaghan Town (Co Monaghan, Ireland) Bildeston Garage Sale (Ipswich, Suffolk)

21st carboots updated Kingswood RFC (Bristol, Somerset) Treetops (Risley, Derbyshire) Llanelli & MMRC (Pembrokeshire)

20th added Hatherleigh (Devon) Aylesbury (Bucks) Stockport (Cheshire)
updated Coventry (Warks) Denham (Uxbridge UB postcode, London)

19th: updated Errol Airfield (Perth & Kinross, Scotland) - correction: Sundays only

12th: updated Allenton (Derbys) Yeovil (Somerset) Poole (Dorset)

10th: Blackthorn (Oxford)

8th: updated Glenbeigh (Co Kerry, Ireland)

7th: added Ipswich (Suffolk) Bloxham (Oxfordshire)

updated Wirral (Cheshire)

6th: updated Woodbridge (Suffolk) Ballygawley (Co Down, N Ireland)

2nd: carboots added Swinnow (Leeds, W Yorks) Keyworth (Notts) Bloxham (Oxfordshire)

updated Binley Woods (Coventry, Warks) Slingsby (Yorks)

---
Has carboots

R

us helped you?
Please support it by buying me a pint (£2.50 here) using PayPal or use advertisers through this site.
Please click on map below to view all details of car boots in the area.

To see latest car boot additions click here.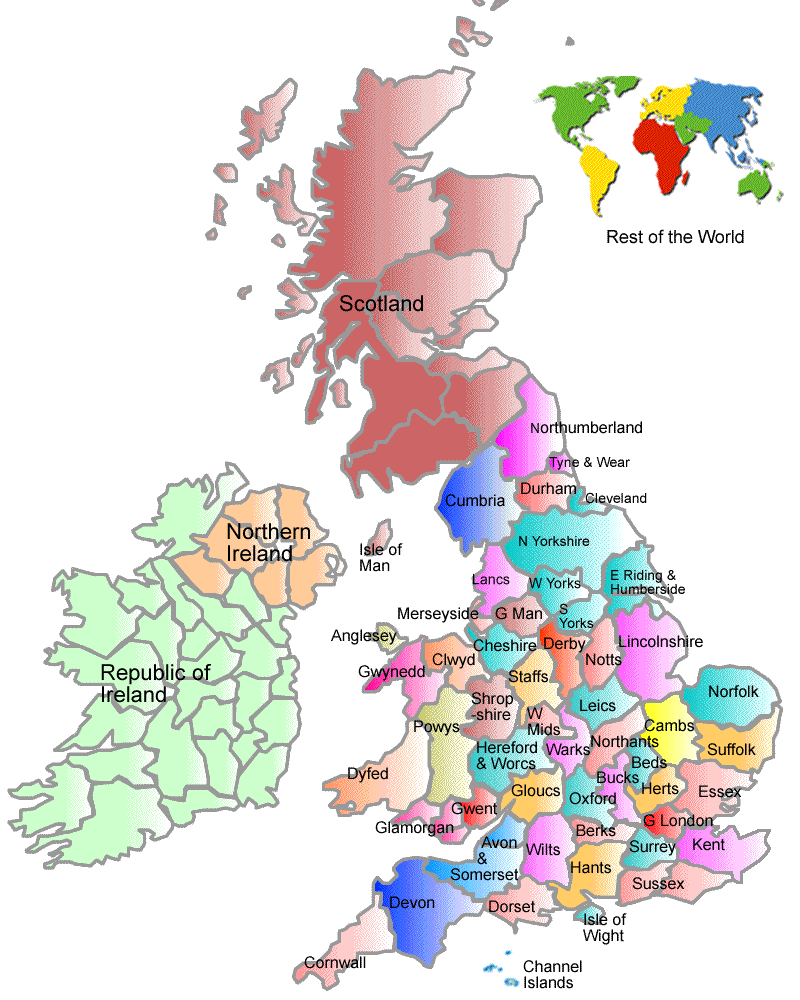 Please click on an area above:-
Or: select area from drop-down menu:


Going on holiday? Check out the car boots in the area.

Unitary authorities (e.g. Warrington): click on the old county.


------------------------------------------------------------------------------------------------------------------------------------------------------------------


The UK has

'Car Boot Sales', what do others have?:
France - Brocante / vide-grenier (empty your attic) / Troc et Puces (exchanges)
Australia - Swap Meet
USA - Garage Sale
Wales - Arwerthiant / Sêl Cist Ceir
Ibiza - rastrillo
Greece - Flohmarkt / Παζάρι
Netherlands - kofferbakmarkt(trunk barge = barge-boot)
Italy - 'sofitte in piazza'(= cash in the attic) also 'mercato delle pulci' = flea market; 'mercato dell'usato' = car boot
Finland - kirpputori
Denmark - Loppemarked/kraemmermarked
Sweden - bakluckeloppis / bakluckan / loppemarknad
Norway - Loppemarked / loppis
Car Boot Sales: facts & figures


Each year 1.5 billion pounds are spent at Car Boot Sales in the UK.
One million people visit Car Boot Sales every weekend during the season.
Average spend £9.61 per visit.
Most profitable boots London (£83), Wales (£80) per boot full


Tips for buying / selling:

Buying:

get up early!
always bargain
check all the boxes
check for damage
beware of electrical items unless seen working

antispam link

Selling

Take plenty of change and plastic bags
Use a bum-bag to keep money safe
take warm clothing
clearly display your items - make book and video titles easily seen
put a tablecloth / sheet on your table
price up the bigger items beforehand
take some stationery: pens, pencils & stickers
be honest, helpful and remain polite
on arrival, walk round for 10 mins, then set up your pitch, otherwise you will be overwhelmed.
selling for a charity? If so consider using the GiftAid form to donate your takings - this may increase the amount by 25%


click here to join
Has carboots

R

us helped you?
Please support it by buying me a pint (£2.50 here) using PayPal or use advertisers through this site.
Advertisers


Reclaim mis-sold PPI for FREE
Martin's MoneySavingExpert.com

Activcheltenham and Activbath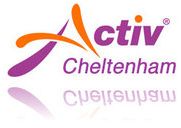 Web Visits
Has carboots

R

us helped you? Please support us with a donation using PayPal or use advertisers through this site.