Wine Car Boot Sale Returns
Ex-model Ruth Spivey is bringing back her wine car boot sale for a second time on Saturday November 16th.
It's a great event where you get the chance to try and buy lots of different varieties of wine at bargain prices.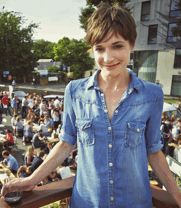 As it's almost Christmas (only nine weeks now) this is the perfect opportunity to stock up on good-quality wines for the festive season. Held near London Bridge, each independent seller such as Market Row Wines, The Sampler and Last Drop will bring along their five favourite wines.

In return for your £10 ticket you'll get five free tasters, a wine bottle carrier and a special Govino outdoor tasting glass.

It's held at Union Car Park, Great Suffolk Street and tickets can be bought beforehand online.

... more on London (SE) page.




Latest 2013 additions / updates include:-

November

21st: Croydon (Surrey) Drogheda (Co Louth, Ireland)

14th: Killybegs (Co Donegal, Ireland)

13th: Liverpool( Merseyside)

12th: Burton (Derbyshire) Ibstock (Leics) Warminster (Wilts) Lostwithiel (Cornwall) Bower (Highlands, Scotland) Stanley (Co Durham)

8th: Stourport on Severn (in Hereford & Worcs page)

7 November: Kenilworth (Warks) Stowmarket (Suffolk) Icklesham (Sussex)

5 November: Birkdale-cancelled (Greater Manchester) Middlewich (Cheshire)

3 November: Rhug (Clwyd) Dereham (Norfolk) Huyton (Lancs) Pickering (N Yorkshire)

27 October: Maynooth (Co Kildare, Ireland) Norfolk updated, London (SE1)

21 October: Brandon (Warwickshire)

19 October: Shrewsbury (Shropshire)

14 October: Erith (Kent) Withybush (Pembrokeshire)

8 October: Cauldwell & Dimensions no longer running (Staffs)

5 October: Warton (Lancs) Bedworth (Warks) Croydon (Surrey)



---
Has carboots

R

us helped you?
Please support it by buying me a pint (£2.50 here) using PayPal or use advertisers through this site.
Please click on map below to view all details of car boots in the area.
To see latest additions click here.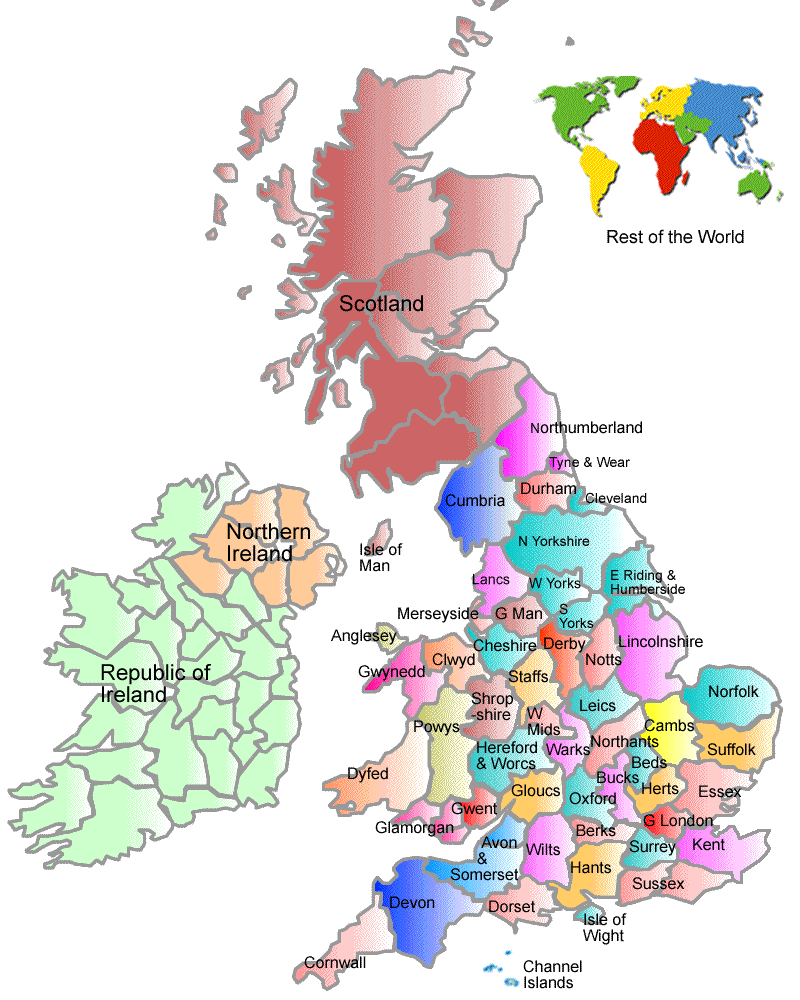 Please click on an area above:-
Or: select area from drop-down menu:


Going on holiday? Check out the car boots in the area.

Unitary authorities (e.g. Warrington): click on the old county.


------------------------------------------------------------------------------------------------------------------------------------------------------------------


The UK has

'Car Boot Sales', what do others have?:
France - Brocante / vide-grenier (empty your attic) / Troc et Puces (exchanges)
Australia - Swap Meet
USA - Garage Sale
Wales - Arwerthiant / SÍl Cist Ceir
Ibiza - rastrillo
Greece - Flohmarkt / Παζάρι
Netherlands - kofferbakmarkt(trunk barge = barge-boot)
Italy - 'sofitte in piazza'(= cash in the attic) also 'mercato delle pulci' = flea market; 'mercato dell'usato' = car boot
Finland - kirpputori
Denmark - Loppemarked/kraemmermarked
Sweden - bakluckeloppis / bakluckan / loppemarknad
Norway - Loppemarked / loppis




Car Boot Sales: facts & figures

Each year 1.5 billion pounds are spent at Car Boot Sales in the UK.
One million people visit Car Boot Sales every weekend during the season.
Average spend £9.61 per visit.
Most profitable boots London (£83), Wales (£80) per boot full


Tips for buying / selling:

Buying:

get up early!
always bargain
check all the boxes
check for damage
beware of electrical items unless seen working

antispam link

Selling

Take plenty of change and plastic bags
Use a bum-bag to keep money safe
take warm clothing
clearly display your items - make book and video titles easily seen
put a tablecloth / sheet on your table
price up the bigger items beforehand
take some stationery: pens, pencils & stickers
be honest, helpful and remain polite
on arrival, walk round for 10 mins, then set up your pitch, otherwise you will be overwhelmed.
selling for a charity? If so consider using the GiftAid form to donate your takings - this may increase the amount by 25%


click here to join Advertisers



Reclaim mis-sold PPI for FREE
Martin's MoneySavingExpert.com

Activcheltenham and Activbath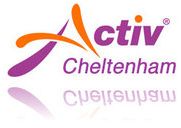 Web Visits
Has carboots

R

us helped you? Please support us with a donation using PayPal or use advertisers through this site.