VAT on pitch rental at car boots?
Glenis Willmott (Labour MEP for East Midlands) asked a written question in the European Parliament about antique fairs and car boot sales.
"In the UK, pitch rental at antiques fairs and other similar events was previously exempt from VAT on the basis that such rentals represented 'supply of land'.
However, following discussions in the EU VAT Committee on reducing cross-border VAT, the UK Government has proposed a new interpretation of existing laws and has instructed fair organisers to begin charging VAT on pitch rental.
The UK Government argues that pitch rental is indivisible from the cost of add-on services such as event promotion and the provision of power and security, which are already liable for VAT.
This decision has sparked protest from antiques fair organisers, who argue that it will essentially amount to an increase of 20% in costs for people who take part in antiques fairs, as the majority are not VAT-registered and therefore in a position to claim tax back.
The UK Government is not proposing to charge VAT on pitch rental for car boot sales and markets.
Can the Commission confirm: 1. Whether it believes that this interpretation is in line with EC law on VAT? 2. Whether it believes that the decision goes against Article 135 (j) and (k) of Directive 2006/112/EC?"


BedaleHall Car Boot
CAR BOOT: A draw for groups fundraising by running the Bedale Hall car boot sale was held by the Town Council. Out of 33 potential sales, all 25 groups from Bedale who had requested them were given slots, with the remainder going to organisations from outside the parish area. Sales will start on March 15, weather permitting, and run every Saturday until October 25. More....North Yorkshire page


Latest 2014 additions / updates include:-

March:

11th: Leeds (W Yorkshire) Romiley (Greater Manchester)

6th: Rotherham (S Yorkshire)

5th Cardington (Bedfordshire)

4th: Bourton (Dorset)

February
27th: London (N16) Erskine (Scotland)

24th: Sennelager (Germany)

22nd: Burghfield (Berkshire)

21st: Ashton under Lyne (Greater Manchester)

20th: Titchfield (Hampshire)

17th: Sheffield (S Yorkshire) Ripley (Derbyshire)

14th: Fordham (Cambridge) Aldershot (Hampshire)

13th: Leek (Staffs)

12th: Greenock (Glasgow, Scotland) Tandragee (Armagh, N Ireland) Chiswick (London W4)

11th: Resolven (Glamorgan) Upper Norwood (London SE19) Purley (Surrey) Bradley Stoke (Somerset) Southampton (Hampshire)

9th: Leamington (Warwickshire)

8th: Rufforth (Yorkshire) Epsom (Surrey) Gillingham (Kent)

7th Godmanchester (Cambridgeshire)

5th: Brick Lane (London E1) Balfron (Glasgow, Scotland) Stenton (East Lothian, Scotland) Brigg (Lincolnshire)

2nd: Birmingham (West Midlands) Glanmire (Co Cork, Ireland) Bray (Co Wicklow)

January:
31st: Glenrothes, Stirling, Troon, Inverkeithing, Fochabers (Scotland)

30: Moira (Derbyshire) Pimlico (London SW1V) Nuneaton (Warwickshire) Ibstock (Leicestershire) Exeter (Devon) Lidlington (Bedfordshire)

29: Kempsey (Worcs - Hereford & Worcs) added but Ravenshead, Brinsley & Awsworth (Notts) all permanently closed.

28th: Bedale (N Yorkshire)

27th: Leek (Staffs) Douglas (IoM) Puchong (Malaysia)

21: Liverpool (Merseyside)

17th: Ramsbottom (Yorkshire) Worcester (on Hereford & Worcester page)

16th: Timberscombe (Devon), Cyprus (Abroad)

13th: Sandtoft (Lincs) Budleigh Salterton (Devon) Southsea (Hampshire)

8th: Wood Green (Cambridgeshire)

6th: Darlington (Co Durham) Llandegla (Wrexham, Clwyd)

3rd:East Morton (W Yorkshire)


---
Has carboots

R

us helped you?
Please support it by buying me a pint (£2.50 here) using PayPal or use advertisers through this site.
Please click on map below to view all details of car boots in the area.
To see latest additions click here.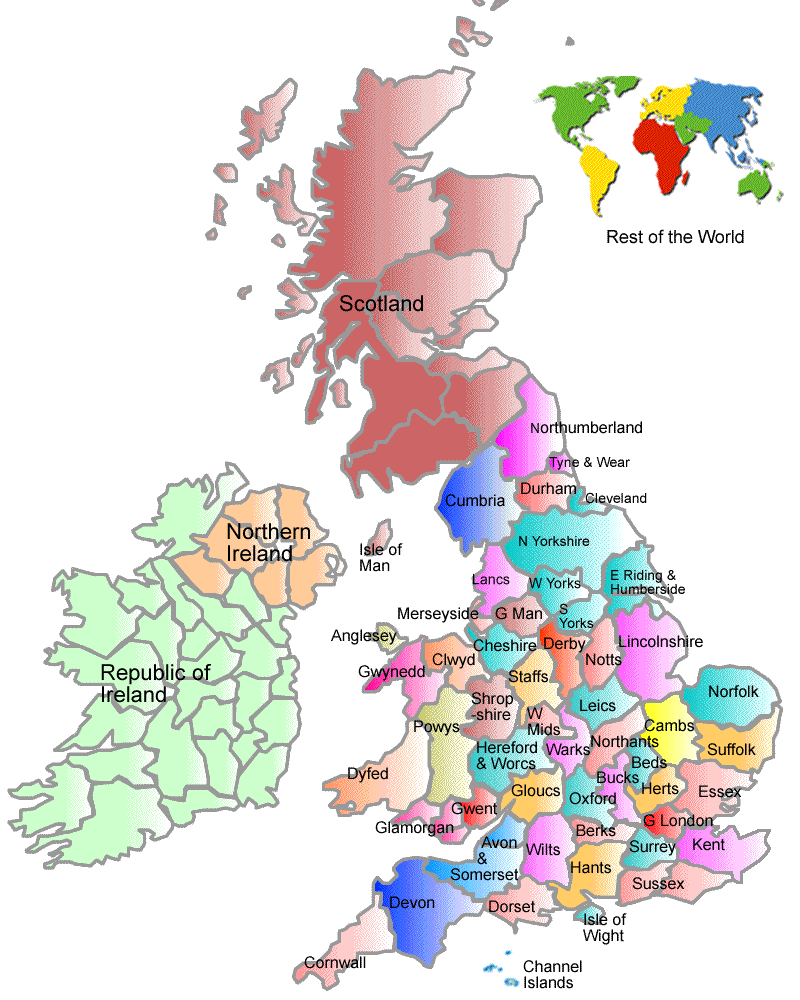 Please click on an area above:-
Or: select area from drop-down menu:


Going on holiday? Check out the car boots in the area.

Unitary authorities (e.g. Warrington): click on the old county.


------------------------------------------------------------------------------------------------------------------------------------------------------------------


The UK has

'Car Boot Sales', what do others have?:
France - Brocante / vide-grenier (empty your attic) / Troc et Puces (exchanges)
Australia - Swap Meet
USA - Garage Sale
Wales - Arwerthiant / Sêl Cist Ceir
Ibiza - rastrillo
Greece - Flohmarkt / Παζάρι
Netherlands - kofferbakmarkt(trunk barge = barge-boot)
Italy - 'sofitte in piazza'(= cash in the attic) also 'mercato delle pulci' = flea market; 'mercato dell'usato' = car boot
Finland - kirpputori
Denmark - Loppemarked/kraemmermarked
Sweden - bakluckeloppis / bakluckan / loppemarknad
Norway - Loppemarked / loppis




Car Boot Sales: facts & figures

Each year 1.5 billion pounds are spent at Car Boot Sales in the UK.
One million people visit Car Boot Sales every weekend during the season.
Average spend £9.61 per visit.
Most profitable boots London (£83), Wales (£80) per boot full


Tips for buying / selling:

Buying:

get up early!
always bargain
check all the boxes
check for damage
beware of electrical items unless seen working

antispam link

Selling

Take plenty of change and plastic bags
Use a bum-bag to keep money safe
take warm clothing
clearly display your items - make book and video titles easily seen
put a tablecloth / sheet on your table
price up the bigger items beforehand
take some stationery: pens, pencils & stickers
be honest, helpful and remain polite
on arrival, walk round for 10 mins, then set up your pitch, otherwise you will be overwhelmed.
selling for a charity? If so consider using the GiftAid form to donate your takings - this may increase the amount by 25%


click here to join Advertisers



Reclaim mis-sold PPI for FREE
Martin's MoneySavingExpert.com

Activcheltenham and Activbath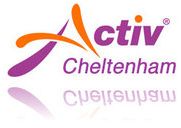 Web Visits
Has carboots

R

us helped you? Please support us with a donation using PayPal or use advertisers through this site.